Def Leppard returned to their hometown of Sheffield for a one-off concert at a music club under threat of closure.
The Yorkshire rockers, who are more accustomed to selling out stadiums and arenas, played to a sold out 850 strong crowd at The Leadmill, a famous music venue in the city on Friday
On Monday, the band, whose hits include Pour Some Sugar On Me and Hysteria, will play to 44,000 at Sheffield United's nearby Bramall Lane ground.
Last year, The Leadmill announced it was in danger of closure after its landlords, Electric Group, issued an eviction notice – a move which provoked outrage from music fans and many of the household-name artists who have played there since it opened in 1980.
Earlier this week, the venue issued a new plea to fans, saying the landlords "have recently moved forward with their plans to evict The Leadmill".
Ahead of the show, the band said they wanted to shine a light on The Leadmill's plight, and proceeds from the gig are being donated to the Music Venue Trust.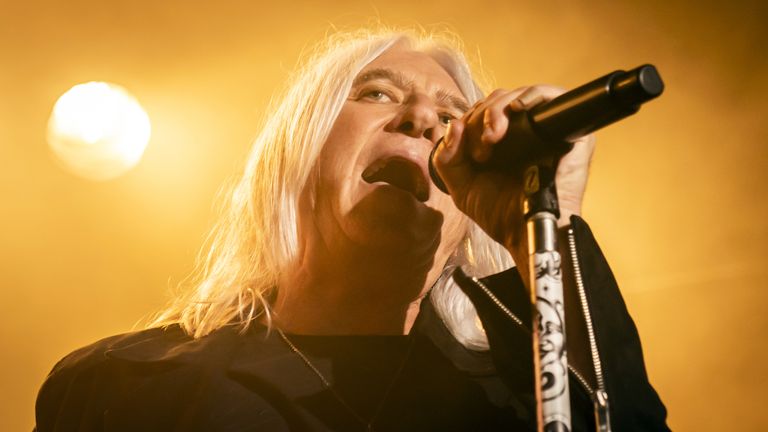 Before the gig, lead singer Joe Elliott said: "Sheffield is in the very DNA of this band.
"We are ecstatic to be starting the European leg of our world tour at home at Bramall Lane.
"When thinking of a warm-up, it made sense to do a special set at The Leadmill, in the city where it all started.
"We know there are a lot of small music venues struggling across the UK, so we wanted to give back to what gave to us."
Ben Hartley, live promoter for The Leadmill, said: "The fact that a local act that has gone on to play stadiums across the world is willing to come back home and support us in a time of need – as well as thousands of other integral grassroots venues across the UK – speaks volumes of their character."
More entertainment news:
YouTuber's cancer diagnosis
Richard Gere's fear over first film in six years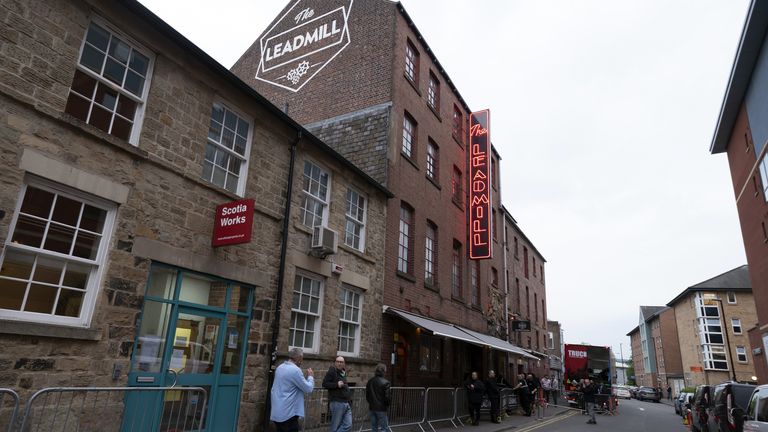 Dominic Madden, CEO of Electric Group – which runs music venues in London, Bristol and Newcastle, said the building was threatened with redevelopment into flats when they bought it in 2017, and they saved it with the intention of it continuing to operate as a music venue.
Mr Madden said: "The current Leadmill campaign is unfortunately misleading people into thinking we want to close the venue with no regard for its history.
"We recognise the roots of the Leadmill within the community, and we are determined to see it succeed and thrive."