Every "10 out of 10" he gives turns to gold.
"I'm just a guy who records himself eating food," Keith Lee tells TODAY.com over Zoom. It's late afternoon and one of TikTok's Visionary Voices is sitting in his now-trademark Paw Patrol kids' camping chair, from which he waxes poetic to his 12.7 million TikTok followers.
From his account @keith_lee125, Lee has all but taken over TikTok and the 27-year-old is constantly releasing new content. His bread-and-butter is food reviews, sampling mom-and-pop restaurants, big chains and even theme parks like Disney World, garnering nearly 500 million likes total on all of his videos to date.
Everything about Lee, from his recognizable cadence to his preferred seating setup has been parodied and lauded by his legions of fans, which now includes "The Little Mermaid" herself, Halle Bailey.
Lee has found himself in a unique position, changing the fortunes of small businesses while also collaborating on reviews with MrBeast, appearing on Access Hollywood and getting flown out to Beverly Hills by Kevin Hart to try the comedian's vegan eatery. But for the man who has become TikTok's favorite food reviewer, success didn't come overnight.
"It took two years to get to 1.6 million. It took three months to get to 11 million and within those three months, I started doing full reviews every day," Lee tells TODAY.com. As to where this food criticism wunderkind came from, his journey actually started far away from the kitchen — in an MMA ring.
From fighting to food reviewing
Born and raised in Detroit, Michigan, Lee moved to Las Vegas, Nevada about a decade ago with his family who had big aspirations for both him and his brother.
"I've been a professional fighter since I was 18. My brother fights as well," Lee says. He says that near the end of high school, his parents came to him with a proposition regarding his brother, UFC fighter Kevin "The Motown Phenom" Lee. Lee's parents said that Kevin wanted the whole family to move to Vegas as the professional fighter trained, meaning that Keith would have to leave the only home he knew right before the end of his senior year to finish out high school in a new city.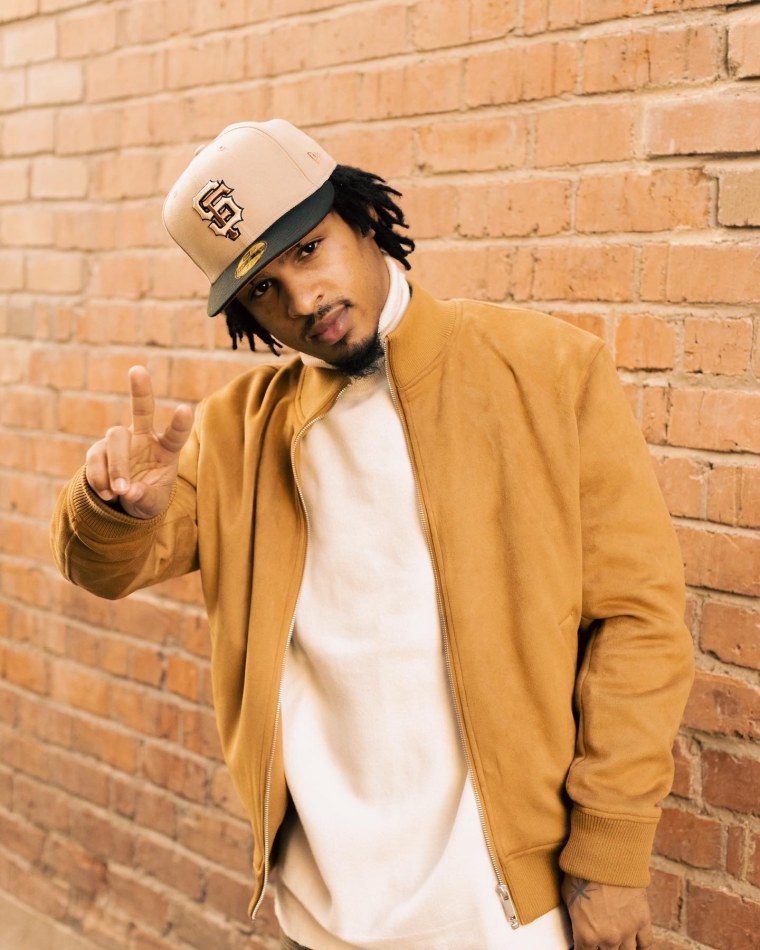 "I didn't believe them at first … I grew up in inner city Detroit. I'd never even traveled outside of Detroit other than once, to Virginia, so I never thought that moving to Vegas was even a possibility," Lee says. "They literally came to me. It was like 'hey, we got to go to Vegas tomorrow.' And I was like, alright, so we packed with the little time we had."
In Vegas, Lee, just like his brother, started his own professional fighting career. But after a solid beginning in the arena, everything ground to a halt in 2020.
"Right before the pandemic, I made it to Bellator, one of the biggest fighting promotions. I had two fights before the pandemic started," Lee says, adding that part of the job is doing post-fight interviews, something he says he dreaded. "I'm terrible at doing interviews because my social anxiety used to be so bad, so doing interviews would be the most nerve-wracking thing in the world. I would be sweating. I'd be nervous, I'd be clammy."
Curing his camera-shyness
During quarantine, Lee wanted to hone his speaking skills while at home with wife Ronni who was pregnant at the time. (They have two little ones now, Karter and Riley, who make regular appearances on his channel.) "I was like, 'I want to do something to get comfortable in front of the camera.'"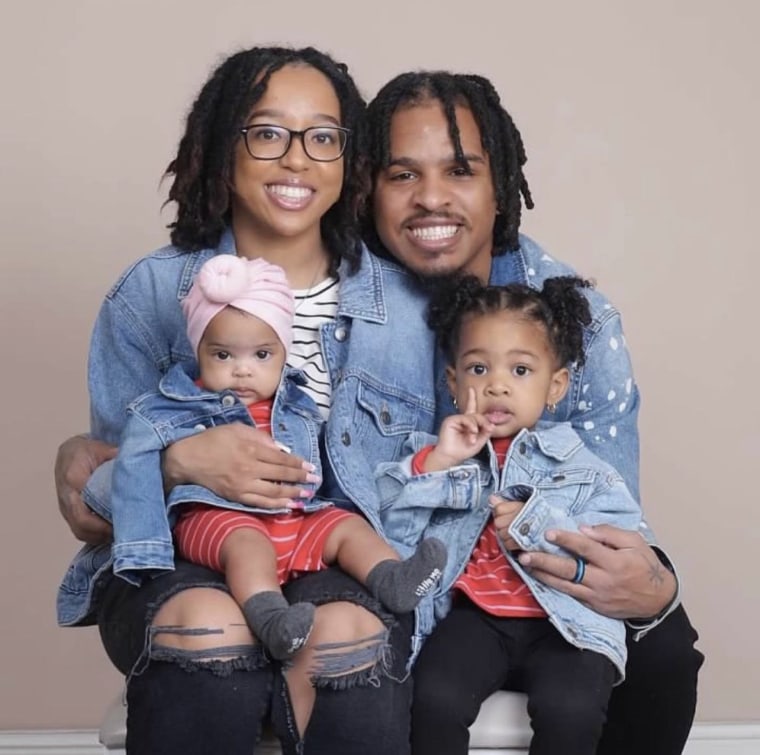 Lee started by trying out different types of content, first making solely family and cooking content. "I started just being myself on camera and it just snowballed until I looked up and I had 50,000 followers … before I knew it, I was at a million," he says.
After the popular YouTube channel People vs. Food approached him to collaborate, Lee says he and his wife discussed expanding his repertoire to food reviews. "I asked my wife what I should post on my page to make people not only come and watch but actually follow, and we decided to post one full review every day. The first got like 11 million (views)," Lee says.
Lee kept posting reviews every day, relying on a scale of 1 to 10 point system that appears driven as much by heart as much as anything else. He often shares details from conversations he has with the owners or staff, tugging at heartstrings along the way.
The Keith Lee Effect
"I'm a foodie. I think I brought back natural foodies in the space of food critics," Lee says. "Most of the critics are polished and they only go to certain restaurants and they go to certain spots. They only stay in a certain niche."
One Las Vegas pizzeria Lee reviewed, Frankensons, made headlines for attracting lines around the block thanks in large part to the reviewer's glowing review of its wings, pizza and garlic knots.
Other Las Vegas businesses Lee has reviewed have seen instant growth, like Caribbean restaurant the Pink Potato or Southern Taste Seafood, a food truck that went from making $200 or under a day to seeing a 900% increase in revenue in the days following Lee's review.
This phenomenon has been dubbed the "Keith Lee Effect" by his fans.
Even Chipotle, the fast-casual chain that boasted $8.6 billion in revenue in 2022, has felt the Keith Lee effect. In January, an excellent TikTok review of a Chipotle hack posted on Lee's account caused it to go so viral, it ended up being added to the national chain's menu.
'I'm in my own lane'
"I don't think I'm a food reviewer per se, or an influencer or a content creator. By definition that's what I am," Lee says when asked if he follows other food reviewers on social media. "I'm not in competition with anybody. I'm not in the same category with anybody. I'm in my own lane. There's no traffic in my lane. There's nobody over here but me. So I kind of just pay attention to myself."
Lee says he's exploring ways to make sure the effect his reviews have on small businesses aren't just flashes in the pan, trying to ensure his good reviews and menu recommendations aren't lost in the endless scroll.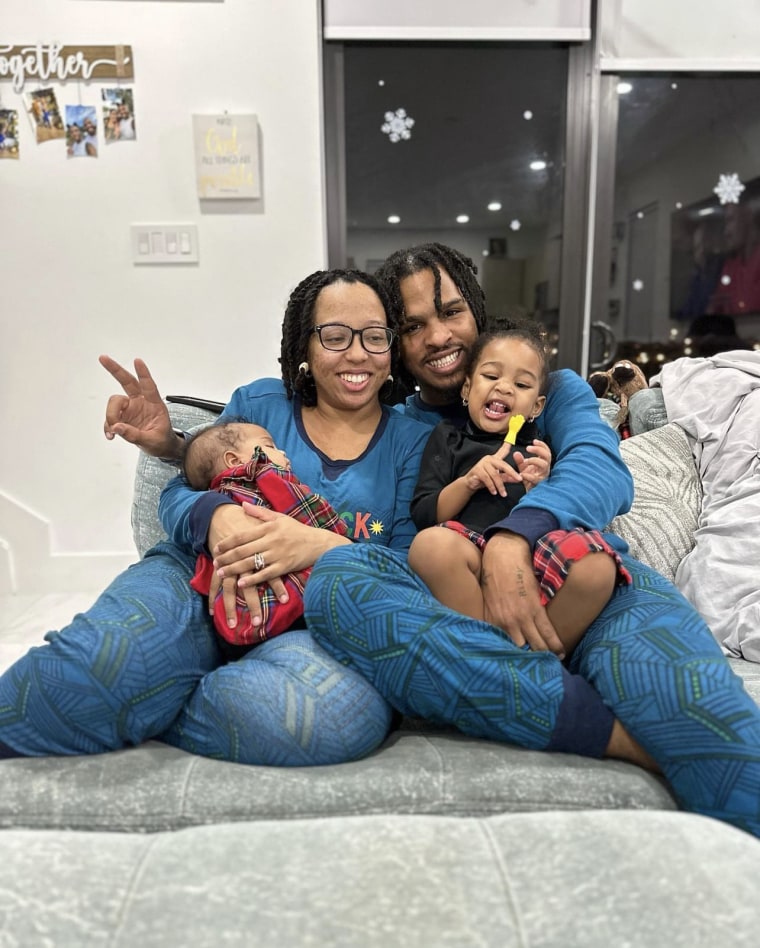 "You know how fast social media is. You're here today and gone tomorrow," Lee says. "With the platform that I have now, I'm forever evolving. I would like things to stay around for a long time, and that's the path that I think is going to achieve those goals: allowing restaurants and business owners and people that I've come in contact with and made friendships with to really have a standard mark in the restaurant game."
"I plan on taking this past social media, whether that be a TV show, whether that be a foodie tour, whether that be something that's outside of the lines of a typical influencer or typical content creator," Lee says, adding that this may even come in the form of his own app. "I never box myself (in) and I never marginalize myself."
"I am what I am and that is limitless," Lee continues, adding that religion plays a large part in his life. "I believe in God and pray a lot and I know he never steered me wrong. I know he always allows me to be shapeless. He always allows me to be without a box and that means I can do whatever I want. And I plan on doing that."