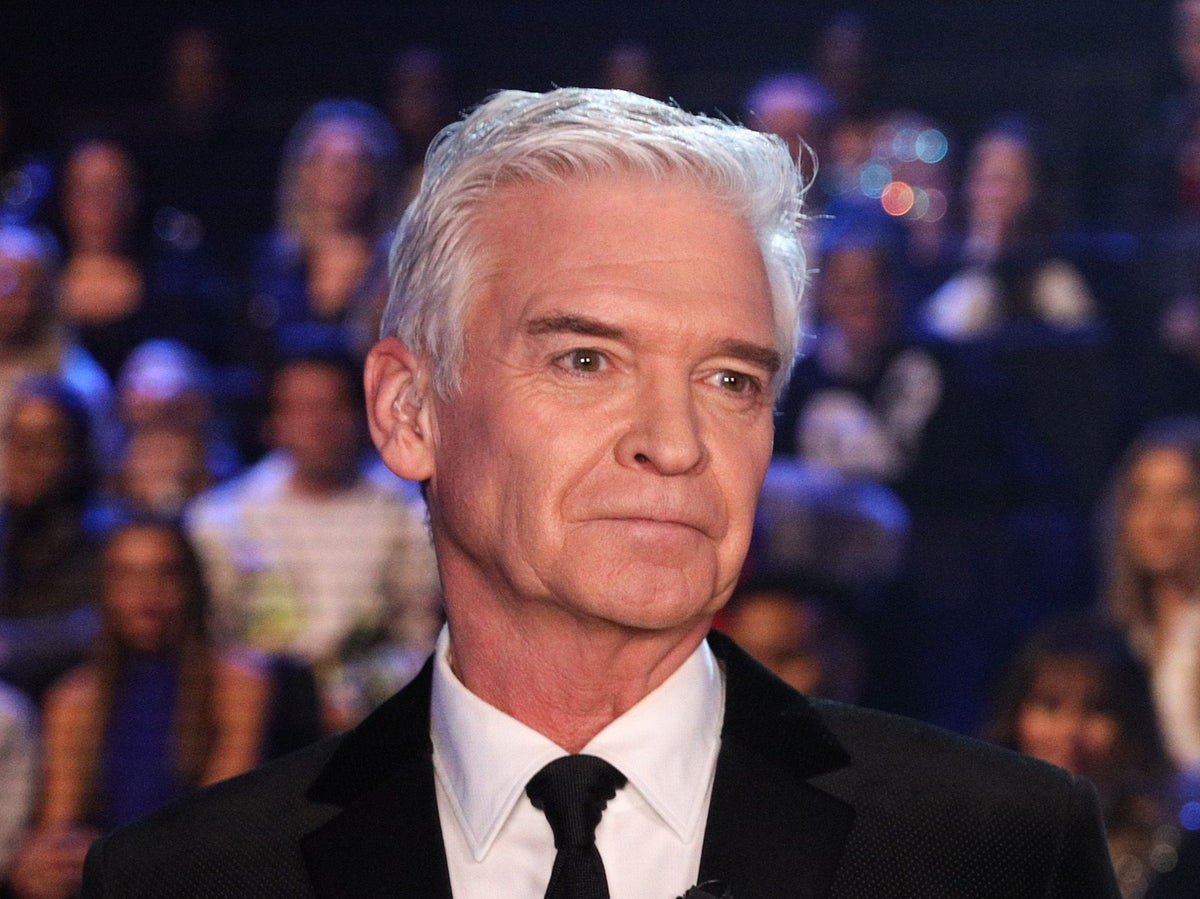 Alison Hammond and Dermot O'Leary pay tribute to This Morning's Phillip Schofield
Broadcaster ITV has issued a response to speculation around the nature of Phillip Schofield's exit from its popular daytime show This Morning.
The presenter dramatically stepped down from his role as host last week, amid reports of a "feud" with his co-star, Holly Willoughby.
His sudden departure has sparked speculation from both viewers and public figures including former This Morning host Eamonn Holmes, and former Good Morning Britain presenter Piers Morgan.
"Phillip Schofield's decision to step down from This Morning was (as his statement made clear) a decision agreed between Phillip and ITV," the broadcaster told The Independent this week.
On Monday (22 May), Alison Hammond and Dermot O'Leary delivered a bizarre and somewhat muted tribute to Schofield as they stepped in as temporary replacements on the ITV show.
Willoughby will remain on the programme and will "co-present with members of the This Morning family", ITV said in a statement. However, the broadcaster confirmed that she will take a break during the half-term, returning on Monday 5 June.