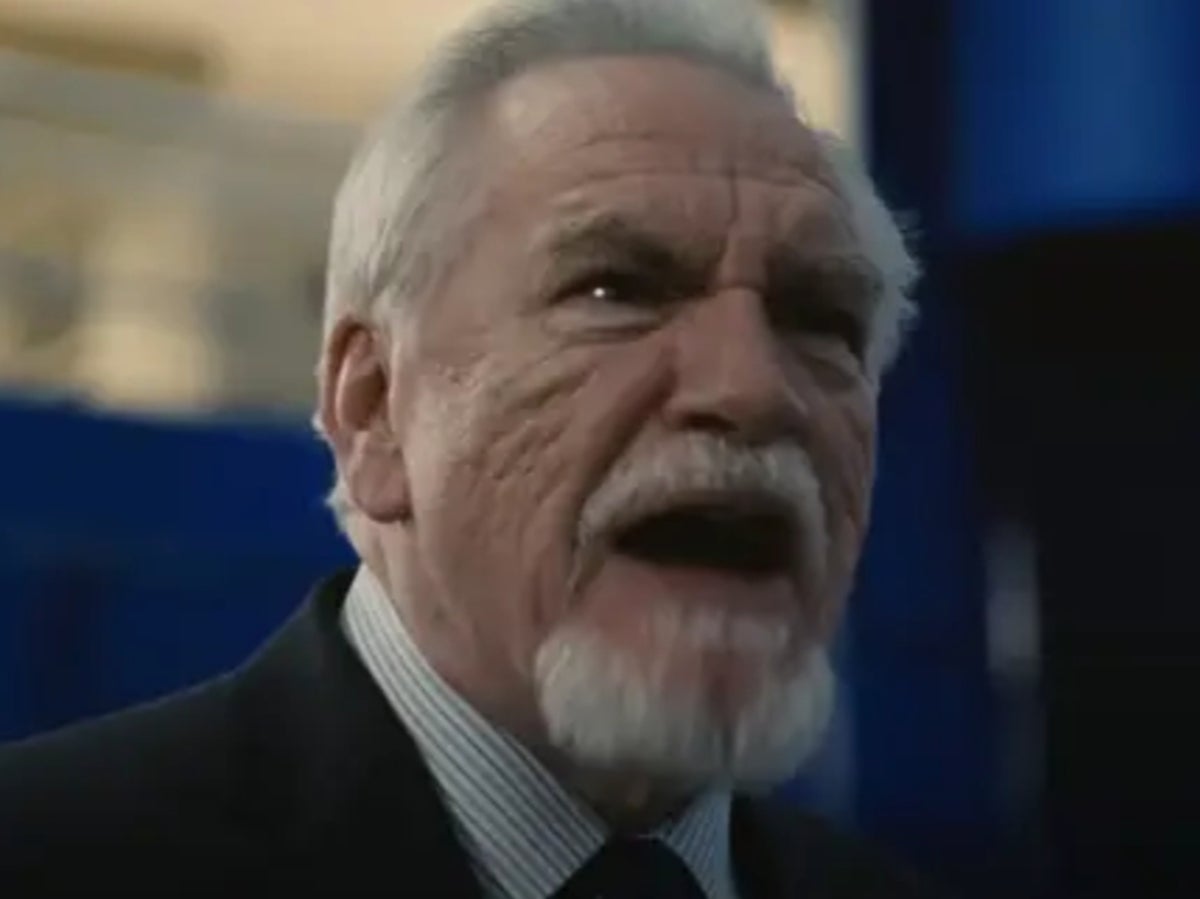 Brian Cox has complained that a huge Succession plot twist came too early in the show.
The actor was reflecting on the third episode of the acclaimed drama's fourth and final season, in which it's revealed that Cox's character Logan Roy had keeled over and died while flying to meet Lukas Matsson (Alexander Skarsgård) in Sweden.
Logan's death, which happens off-screen, shook up the show in a big way, leaving his children scrambling to assume control of Waystar Royco.
Cox has acknowleged that the twist occurred in "a pretty brilliant way", but said he felt creator Jesse Armstrong "decided to make Logan die, I think ultimately too early".
Speaking to BBC's Amol Rajan, Cox said he thinks the scene was pulled off "brilliantly", but that he initially viewed Armstrong's decision "wrongly, as a form of rejection".
"I was fine with it ultimately, but I did feel a little bit rejected. I felt a little bit, 'oh, all the work I've done'," the actor said.
He also said has "no interest in watching" the scene as his "own death will come soon enough".
On Thursday morning (25 May), Cox left BBC Radio 4 listeners in hysterics after shouting the word "bollocks" live on-air.
When asked what he thinks about the claim that only actors with certain experiences should be able to play specific roles, Cox exclaimed: "Bollocks! Absolute bollocks because it's the imagination."
Reaxting to the moment on Twitter, @MattGarrahan wrote: "Brian Cox shouting 'bollocks!' at 7.45am on my radio is just what my morning needed."
Succession concludes on HBO in the US on Sunday (28 May). The episode is simulcast live in the UK on Sky Atlantic and NOW, and repeats at 9pm the following day.
Find The Independent's theories about what will happen in the finale here.
One theory doing the rounds suggests that a cryptic Matsson scene, featured in the penultimate episode, reveals how the series will end.